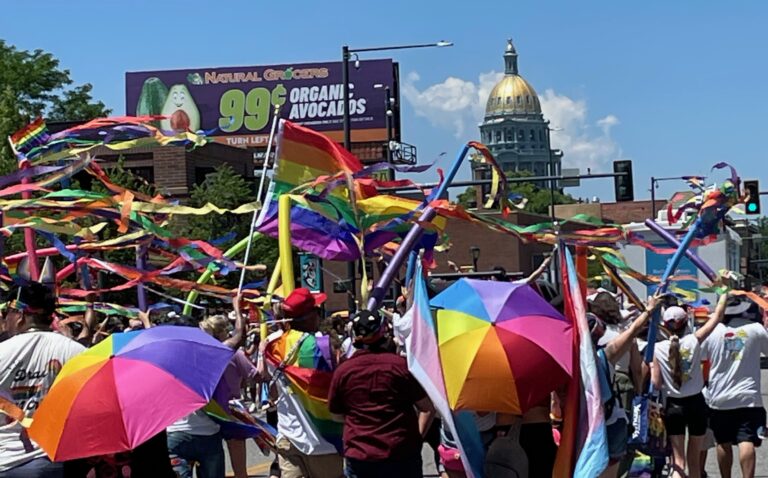 "The U.S. Supreme Court's ruling today threatens the civil rights of LGBTQ+ Americans, as well as decades of long-standing laws that protect people in all minority groups," said Paula Greisen, founding partner of Greisen Medlock. 
"While we think this decision should only apply to a very narrow group of business, we have no doubt that there will be certain groups who will attempt to use it to justify all types of  discrimination against the LGBTQ+ community," explained Greisen.  
This ruling threatens our basic civil rights – and we should all be concerned about this affront to protected communities, especially at a time when the rights of Black and Brown Americans, women, and other minority groups, are being targeted.  
Justice Sotomayor wrote: "Lesbian, gay, bisexual, and transgender people, no less than anyone else, deserve that dignity and freedom" to take "advantage of a public business without being denied service because of who [they] are."  
The Court's decision threatens that freedom. 
Greisen Medlock is committed to serving members of the LGBTQ+ community and all protected communities.  We will continue our fight to ensure that Colorado laws that protect the dignity of all of its citizens are enforced.